My favourite picks for spring 2013 nail trends together with some tutorials
that you can do at home!
1.pastel nude and yellow
2.shades of pink to purple
3.jade
3.spring 2013 color palette from butter
4. cat nails with upper and bottom curves in different shades and shapes:)
5. gradient dark shades
6. pastel colors with sandy effect
7. French manicure in nude with
metallic
8. Matte black french
9. from nude to purple spring shades
10. Nude to dirty pink
11.Mirror nails
12. nude, glitters, metallic gold, mixed style french, black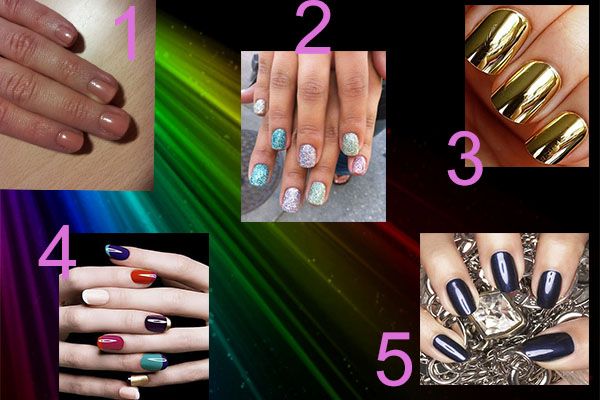 here's the tutorial for some of the hottest nail trends! enjoy ;)
And here comes the tutorial for water marble! Once you master the technique you can use any
color on earth!!!
which are your favourites? ;) don't forget to mention in comments ;)